Once upon a time...
...11 giants accidentally created a beautiful little world. This world was equal parts beautiful, silly, strange and sometimes even sad. It was filled with tiny little creatures called Glitchen, who looked after the giant's creations, milking butterflies, petting piggies and talking to bubble trees, among many other things. But one day the giants awoke from their slumber, and the world seemed to disappear. But did it really? We think not. Project Eleven is plumbing the depths of the Giant's memories, trying to find a tiny glimmer of the world that once was, and set those little Glitchen back on their paths.
Welcome to the Eleven Project! We are a small team of ex-Glitchen trying to reassemble the code from our beloved game Glitch, so we might reassemble ourselves, and welcome new citizens, in our funny little world. Here, you can learn a little about our initiative and about what others are doing with this code as well. Our imaginations are still unbound!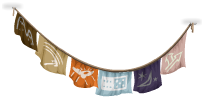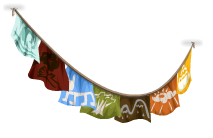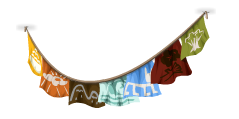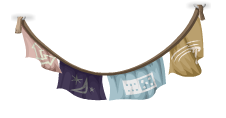 Latest News
Ladies and gentleglitchen, I'm very proud to unveil a very special something from a very special someone…
Our new official logo created by none other than Kukubee himself as his own personal contribution to our efforts!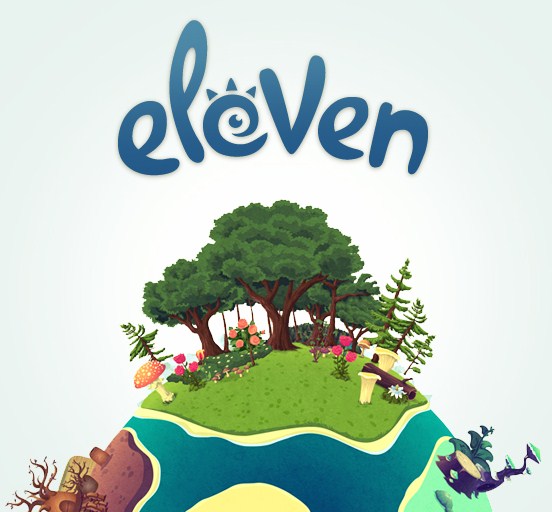 We'll be working to get this integrated into the game and rolled out to our website and social media outlets, so be on the lookout!
-Kaiyon
Written by: kaiyonalatar on July 8, 2014
---